Fundamentals Of Digital Marketing
---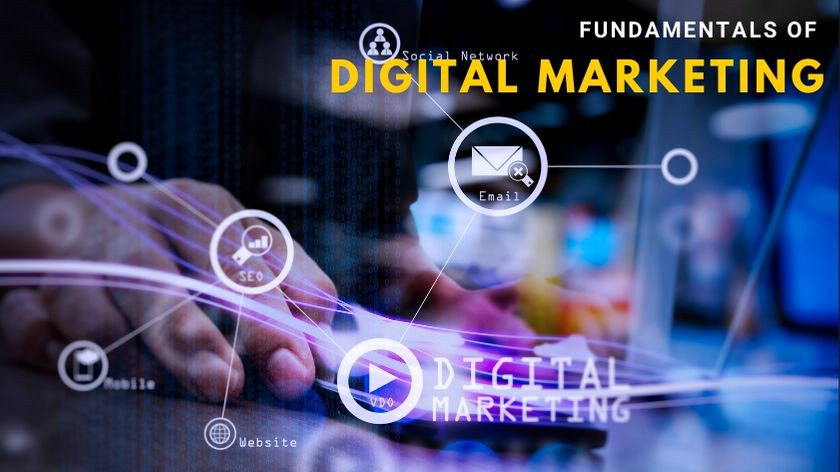 With the introduction of computers and the internet, companies prefer to do sales and marketing in a non-traditional way. Instead of relying on door-to-door sales and marketing, modern businesses prefer to maintain corporate portals where they highlight the products or services meant for marketing and sales. Modern business houses prefer digital marketing to sell products or services as this method of sales, and marketing is considered useful yet less laborious. This blog highlights the fundamentals of digital marketing which discusses SEO and its role in web marketing. Content Marketing also plays a vital role in digital marketing. Next, there's also a paid version to digital marketing that every online business owner must be aware of.
Digital Marketing and Search Engine Optimisation
SEO is also known as search engine optimization, and it is essential as far as web marketing is concerned. Companies hire the expertise of professional web marketers to sell their products and services. The expert digital marketer uses their skills, strategies to market, and sells products or services. The professionals in the field of digital marketing use SEO to enhance the visibility of client resources like websites, webpages. More visibility of online client resources implies that the business seeking SEO services attracts more web traffic, hence there exist higher chances of lead generation, conversion of leads to sales. If a company manages to convert leads to sales, then it implies that it generates business profits.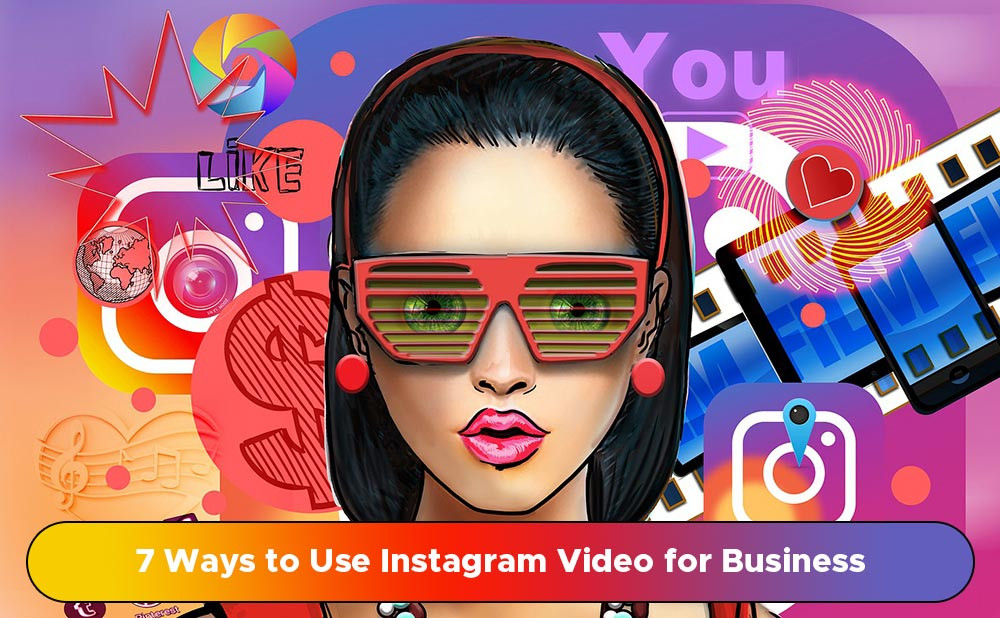 Benefits of SEO
Following are the benefits of using SEO as part of web-marketing:-
SEO helps a business to enhance its ranking in the various search engine research pages

It helps to attract more and more quality online traffic.

It helps to generate leads.

Convert leads to sales.

SEO contributes to business profitability

Search engine optimization also contributes to branding.
Types of SEO
SEO or search engine optimization is of two types, and they are as follows:-
What is On-Page SEO?
At first, it is important to say that when web marketers do SEO, then they deal with client websites or other web resources. On-page SEO is the type of SEO that is done on the website of the client. It deals with keyword research and analysis.
In On-page SEO, digital marketing experts require to have skills in writing and posting content for the client website. Such contents include the Title, meta description, body of the content.
On-page SEO is associated with using keywords in the website contents. The expert search engine optimizer should make sure that the keywords are well-researched; they are not that competitive but have high online search values.
Moreover, the keywords that need to be used in the content should be relevant.
For keywords, it is important to mention that there are broadly two types of keywords
Short-tail keywords

Long-tail keywords.
Short-tail keywords are more competitive than long-tail keywords, and hence the chances of converting leads to sales are low with short-tail keywords. Long-tail keywords should be used in website content while doing on-page SEO. Besides, on-page digital marketing also involves search engine indexing so that a website or a link has higher visibility in the search engine results pages.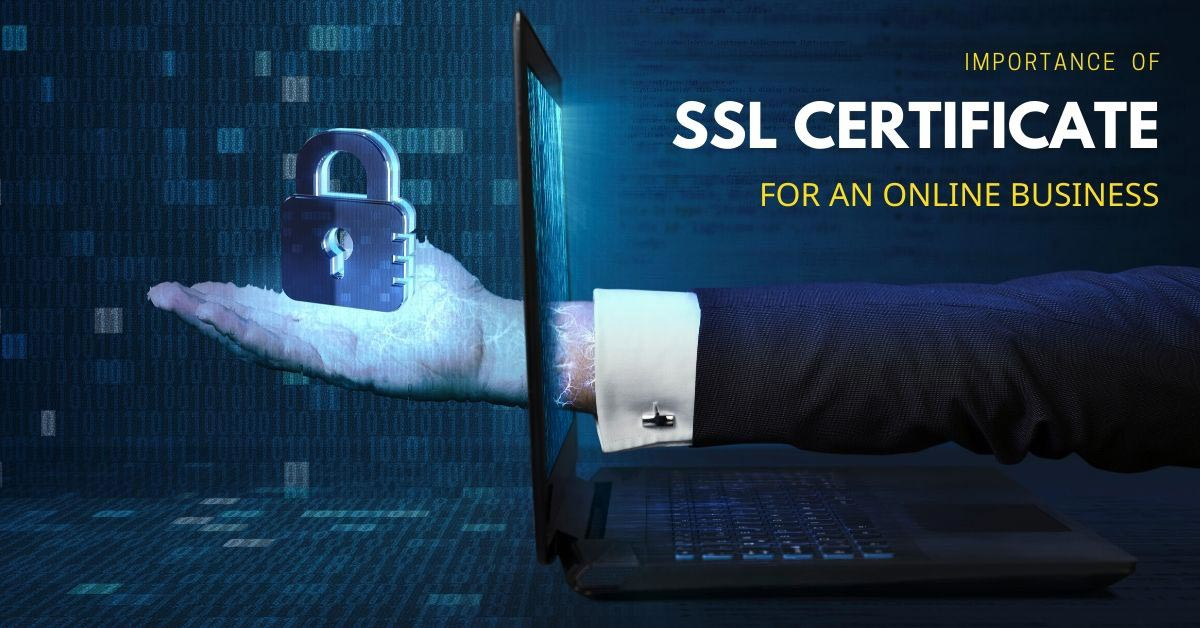 Off-page SEO
Off-page SEO also deals with search engine optimization activities that are outside a website. Off-page search engine optimization deals with link-building. Proper link-building of a website can enhance the DA (Domain Authority), PA (Page Authority), PR (Page Rank) of the website. It implies greater exposure of the client business, more lead-generation, and conversions. For more information on Off-page web marketing, visit relevant websites available online.
Content marketing and content strategy
Once a great, easily readable, SEO friendly content is written, then comes the need for content marketing.
To approach the specific and targeted audience with relevant and engaging content. There are a lot of various online media from blogs, e-mails to website landing pages which is used for content marketing.
It sounds similar to content strategy, but there's a difference between the two. For content, marketing one requires a proper content strategy for developing and publishing content. You need to manage all your content that benefits your marketing. You know what your assets and liabilities are.
Paid online advertising
Platforms like Google Ads and Facebook Ads allows any person to reach a large group of people in a short period. But for this, you need to pay the social media platforms. It is totally your look after to see whether paid advertising might benefit your marketing goals or not.
In the short and simple words, The fundamentals of digital marketing constitute of their perfect SEO with proper content marketing and content strategy.
The paid advertising is also a feature of digital marketing which can be used by the owners. Along with these, there are some digital strategies that can be implemented by digital marketers. In case of any support regarding digital marketing, feel free to contact DotCreative and clear your queries.