Why DotCreative?
Reasons to hire DotCreative as your Web Design Company in Kolkata!
We recognize that having a website for your business is vital, and you can't entrust this project to just anyone. You need professional website designers in Kolkata who deliver responsive web design services for better engagement. In the face of fierce competition, a reputable web design company in Kolkata is essential to staying ahead.
We create SEO-optimized websites that are ready to rank on top of search engine results. Many web designing companies in India focus solely on design and development, but we understand that you need a website to generate business.
E-commerce websites require specific features that set them apart from other sites. As the top e-commerce website development company in Kolkata, we optimize your site with voice search, billing information, and the latest technology.
Our team of professional web designers in Kolkata stays updated with the latest technology. We use strategies based on your business niche and competitor trends to create attractive and technically optimized websites.
We offer customized packages for organizations of all sizes, depending on your budget and requirements. Whether you're a small business owner or part of a large company, we, as one of the top web designing companies in Kolkata, can develop a website per your niche.
Unlike many web design companies in Kolkata, we provide 24/7 support. Even during holidays or festivals, we are available to assist our clients with any issues that arise, ensuring the smooth functioning of your website.
A mobile-friendly website is crucial as most searches occur on smartphones. Our websites are mobile-friendly and responsive, compatible with all screen sizes, as most searches are conducted on smartphones. We design websites that genuinely boost your growth.
We offer one-year free maintenance for all existing pages. In case of any errors, we will resolve them without charging extra fees. Being a web design company in Kolkata, we understand that technical issues can arise anytime, so we take responsibility for maintaining your website for a full year.
For Web design & Development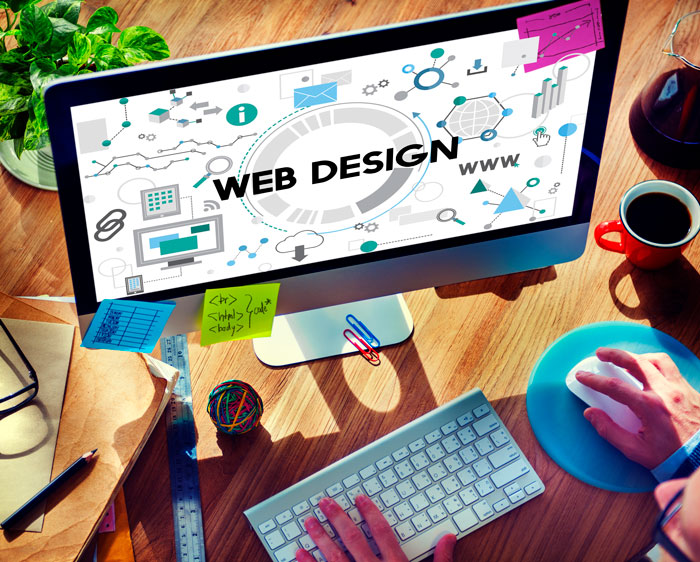 Web Design
Exceptional Web Design Services in Kolkata: Creative, SEO-ready, UI-optimized, and Responsive
DotCreative boasts a team of highly skilled web designers in Kolkata, specializing in creating user-friendly, SEO-ready, and optimized websites with a focus on creativity and results-driven solutions. Whether you aim to boost traffic and profits on your webpage, require support, sell products, or promote your brand, trust our professional web design services to bring your business to the forefront of the digital world.
Website design involves more than just blending colors. As a top web design company in Kolkata, we prioritize exceptional visualization effects, incorporating proper graphics design and SEO-optimized content development. We take into account our client's needs and business niche while researching and working on the final template.
Our web designers in Kolkata stay updated with the latest technologies, ensuring DotCreative maintains its position as the best website company in Kolkata. We have the ability to turn ideas and visions into reality seamlessly, delivering customized solutions tailored to your specific requirements.
Development
Development
Partner with the top web development company in Kolkata for exceptional website design.
In today's competitive business landscape, having a strong online presence is crucial for success. Websites serve as platforms where you can showcase and sell your services, products, or valuable information to customers worldwide, 24/7. DotCreative has the best web developers in Kolkata, dedicated to providing the best solutions for your business.
An e-commerce website is essential for boosting your online sales, requiring proper development to ensure fast page loading times and better customer retention. Our team specializes in website maintenance, continuously monitoring technical updates, and optimizing your site for SEO.
At DotCreative, the leading web development company in Kolkata, we deliver innovative and cutting-edge web development solutions. With well-planned strategies, customized inputs, groundbreaking development techniques, and technical expertise, we successfully cater to the web development needs of local, national, and international clients. Trust us to create a powerful and engaging online presence for your business.