How SEO Works In Digital Marketing?
---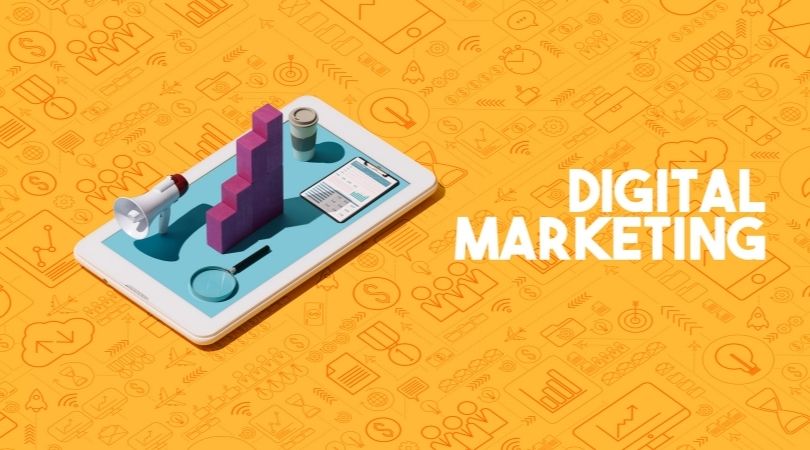 You must have heard almost a thousand times thatSEO is a vital digital marketing tool but do you really entail the meaning of it. The answer would most probably be 'NO.' So we thought, why not clear your concept and describe how SEO works and the importance of SEO in digital marketing.
Let us start with SEO; if we describe it in technical terms, SEO or search engine optimization is a process in digital marketing where you can improve your website ranking. Now you must be a little confused if you are not related to this field in any way.
We will help you understand it with an example; imagine having a shop with no name and no product description. Some of the visitors might visit your shop out of curiosity in search of product A, but you sell product B. It is of no use, and you need to get the customers who will genuinely purchase your product. So you need to have a shop with the proper name and image of the product on the banner. It will lead to bring more genuine customers and also help you get a reference from them.
The same is the thing with a website; you need to properly optimize your site to get more online visibility and get sales. For this, you need to get search engine optimization (SEO) of your site.
How to initiate SEO of your site? Some of you might have this question in your mind. So the simple answer to this question is to contact an SEO expert, but you cannot leave everything on him. You need to have a basic knowledge of SEO.
Here are some of the essential elements of SEO that you cannot ignore.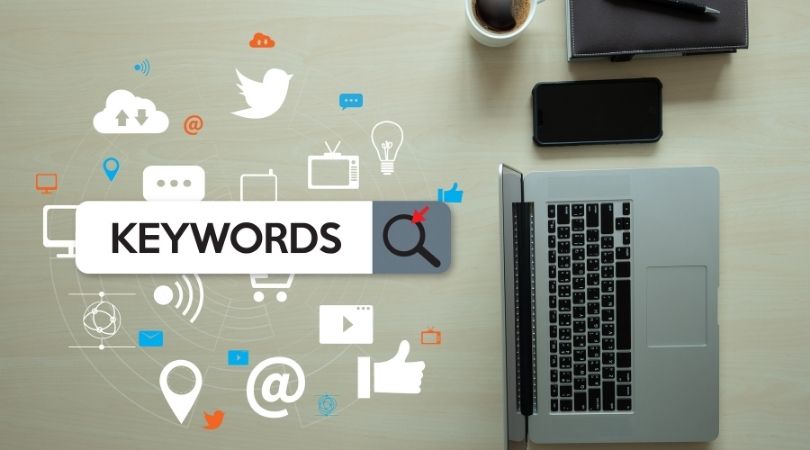 Keyword research: Long gone are the days when keywords were the only SEO technique used to find the website, but that does not mean it is not used today. Keywords are the words or phrases that are the prospect to online search queries. You need to properly analyze the business niche and research the relevant keywords that draw more website traffic. You should also correctly use the keywords in meta tags, title tags, and other on-page SEO elements.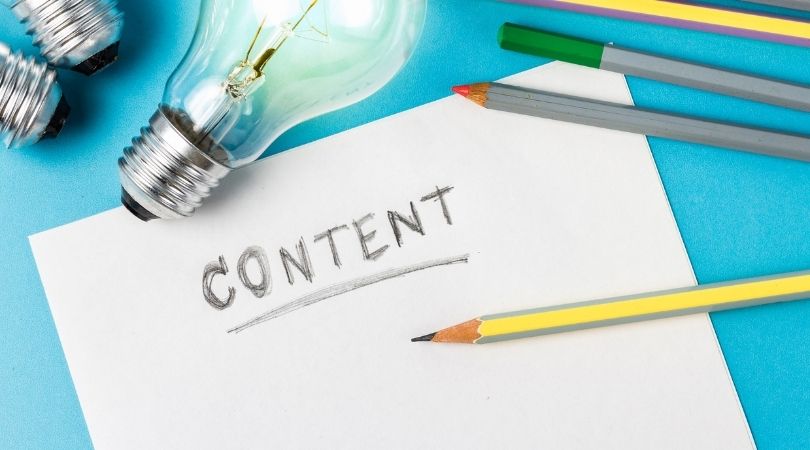 Content: Content is the vital element of SEO. You need to frame the content to engage the visitors and describe your company's products or services. For instance, if you own a nursery, you can use blog posts related to gardening tips, growing plants, and more. It will create a healthy customer relationship, and you will be the first nursery that will come to mind while executing a purchase.
Nowadays, you need to focus not only on quantity but also on the quality of content you post. The content must be appealing, engaging, unique, and shareable. Some of the most common types of content are web content, podcasts, infographics, blogs, social media posts, videos, etc.
On-page SEO: On-page SEO factors are those elements that happen on your website. These are what you can work on to improve the factors over time by following best practices for SEO. Some of the essential on-page SEO techniques are meta titles, descriptions, H1 tags, internal links, image names, and ALT tags.
Off-page SEO: Off-page SEO involves external optimization practices that happen away from your website rather than on it. The primary technique used for off-page SEO is quality backlink building to your site from external sites, informing search engines that your site is valuable and high-quality, which builds authority.
There are many tactics to backlinking, and some of the current best practices include guest blogging, creating lots of infographics that will be shared highly, and mentioning influencers in your content.
Local SEO: It has become increasingly important as more and more people use mobile devices for search. These days, 57% of all searches are performed from tablets and smartphones, and half of those searches have local intent.
If you owned a restaurant, then local SEO would ensure that people in your area looking for the best restaurants in town come across your site. Along with using local keywords, other local SEO best practices should also be done, such as claiming directory listings, creating location-specific pages for your site, and creating pages for your business on Google My Business, Google+, and Google Maps.
Search engine marketing: Search engine marketing (SEM) refers to paid marketing efforts, and it includes things like native ads, Google AdWords, social media ads, pay-per-click, and more.
Although SEM isn't usually a significant component of a comprehensive SEO strategy, it does have its place because it can help you reach new and genuine targeted audiences.
After understanding some of the essential elements, it's time to explain the importance of SEO in digital marketing.
How SEO benefits modern business tactics?
Visibility and rankings: With SEO, you improve your online presence you become more visible to your potential customers. Visibility is directly associated with rankings. So ultimately, when your rankings will improve your visibility to your potential customers also hikes.
Web traffic: When you go for SEO, you get more website traffic. Around 33% of clicks go to the first ranking page, and the first five listings get over 75% of all clicks. So you need to get SEO to improve your website traffic and get more lead generation.
Authority: The concept of authority is relatively new in SEO, but it's becoming increasingly important to search engines because it is becoming more important. Authority means that your website is trustworthy, high-quality, and relevant. The more authority your website has, the higher your ranking will be, and the more prospects will come to trust your brand.
Creates a better user experience: when you put into generating great content and optimizing your site with on-page SEO, it improves the usability of your site, and this creates a seamless and positive customer experience. To get all the benefits, all you need to do is to create a robust SEO strategy. Here is the way to develop the strategy to grow your online business.
Below are some of the points that you must acknowledge while framing an SEO strategy to keep your SEO plan in place.
Your target market: when you start SEO, you must focus on your target market. It is not to garner as much website traffic as you can to sell your items. You must focus on demographics, geographic conditions from where you can get customers. Thorough research on these parts will lead you to more genuine customers.
Concentrate on a mobile-friendly approach: The website you make must be compatible with all the screen sizes, be it desktop, tablet, or even mobile phones. If your website is not mobile-friendly, you will lose a hefty customer base who might be searching for you through their smartphones. You cannot ignore the fact that near about 90% search occurs through mobile phones and no one has that much time to open the desktop to visit your site.
Search engine compatibility: We know Google is the most used search engine, but you must not only focus on Google. Other search engines are also used to search for the items you sell. Your website must work on all the search engines such as Yahoo, Bing, MSN, etc. Every search engine has different algorithms that you need to understand and make your website compatible.
Clear website and quality content: The website must be user-friendly, clear navigation, SEO optimized with keywords in title tags, meta tags, and technical SEO. Each page should be built around a keyword theme, and the content you use must be grammatically correct and not plagiarized. There should be no keyword stuffing as well.
Relevant link building and social media: You must pay attention to building quality links that are relevant through which you can get a good number of web traffic. In line with SEO, you need to set up up-to-date social media platforms such as Facebook, Twitter, Instagram, etc. You should remember a good amount of traffic is generated through the social presence of your business.
Final thoughts
As you can see, SEO is a complex process with different techniques and tactics playing a pivotal role that too changes with time and situation. So you cannot do it sole-handedly. You need support, but you cannot trap yourself with some of the cheap service providers.
You need a trusted SEO company that has proper knowledge of all the updates of SEO guidelines to get the best relevant results to grow your business.
DotCreative is the leading SEO Company in Kolkata that can assist you in growing your brand online. You can contact us on 7980358244 or email us at [email protected].